Marco Island's "Go To Place" for News - Events - Politics and more!
SUBSCRIBE Today!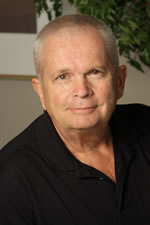 Eye On Marco proudly serves "Marcoites" and we thank you for your loyal following! It is after much soul searching and number crunching that we have chosen to request an annual subscription.
Please click the large, golden "Subscribe" button below for your annual subscription, allowing you to receive the complete Eye On Marco Newsletter, uninterrupted.
Thank you, again, for your years of loyal support!
Bill McMullan
USAF (RET)
Subscribe NOW
Just $19.00/year!
Service Directory